King Raymonds Bismarck
"Bismarck"
July 25, 1989 - May 2, 2002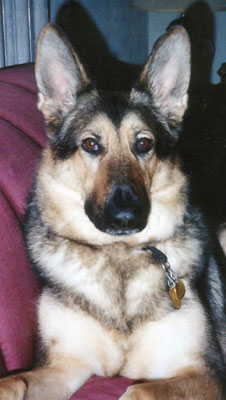 My Beloved Bismarck, you are my heart & soul, my most precious gift, my best friend. You crossed the Rainbow Bridge and took a huge part of me with you. I face each day without you and it's unbearable. I take comfort in knowing that you're healthy again and waiting for me to join you someday. Till we meet again, my cherished darling, just remember I Love You.



Your Heartbroken Mommy